The Shakespeare Inn is a newly refurbished traditional English pub, located in the heart of Kendal town centre – the gateway to the remarkable and breath-taking Lake District National Park. We offer an excellent range of traditional cask ales, beers, lagers, wines and spirits along with an expansive Gin menu. We also offer quality homemade, locally supplied food every lunchtime and evening along with excellent en-suite B&B accommodation in our converted cottages at the rear of the building in a courtyard location.

Following a meeting of the COBRA Team and the resulting speech by the Prime Minister, regarding the Covid-19 virus in the UK, we understand our customers may hold concerns.

We would therefore like to inform you about the extra health and safety measures we are taking for this situation.

We have reviewed our existing cleaning and sanitising procedures in order to ensure that we are doing all we can to protect our staff and customers and restrict any potential spread of the virus.

We are fully cleaned and sanitised every day. Additionally, when every table becomes vacant, table tops are cleaned thoroughly with anti-bacterial spray. Hand contact areas, such as chairs are also thoroughly cleaned. Areas such as door handles and PDQ machines, hand pumps, till, fridge handles, telephones and computers and all toileting facilities are all sanitised frequently throughout the day, on a 15 to 20 minute rota. Sanitising wipes are available from the bar upon request. We are doing everything in our power to curtail any possible spread and keep our customers and staff free from contamination. Antibacterial handwash and touch free hand dryers are available in all our toilets.

Despite these precautions, there remains an element of risk. We kindly request that guests and customers take personal responsibility for themselves, follow the Kill It, Catch It, Bin It NHS Guidelines and do not visit if they are showing any symptoms of the virus.

We are, of course, keeping up to date on the ongoing situation and are committed to following all advice from the relevant bodies.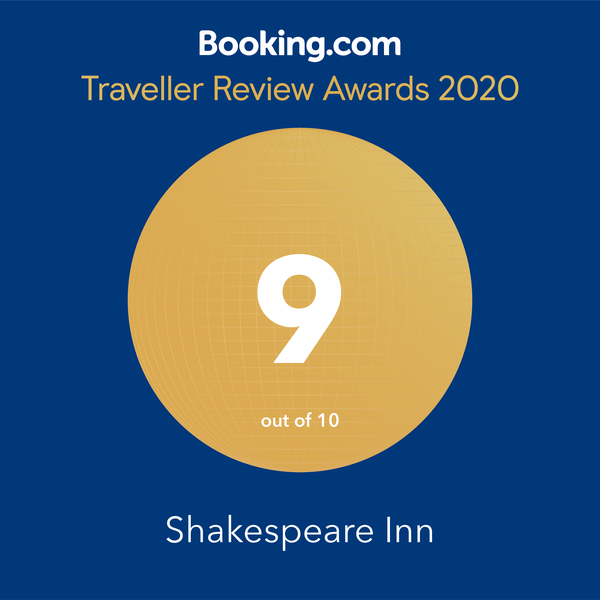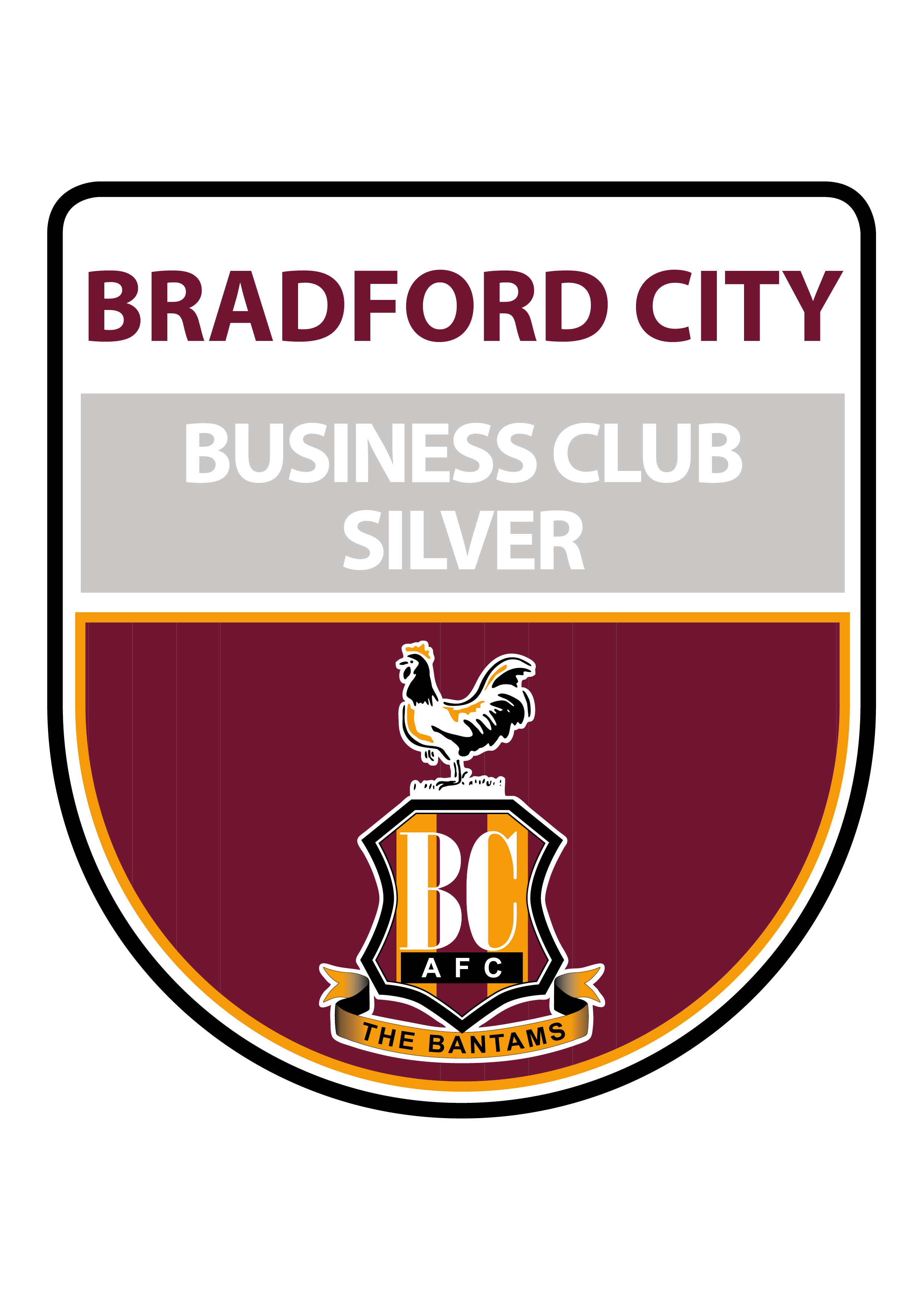 OPENING TIMES
Mon - Sat: 11:00 - 23:00
Sun: 12:00 - 23:00
FOOD SERVED
Breakfast: 08:00 - 10:00
Lunch: 12:00 - 15:00
Dinner: 17:30 - 21:00
Sat, Sun:
Breakfast: 08:00 - 10:00
Lunch: 12:00 - 21:00
Opening Times
Mon - Sat: 11:00 - 23:00
Sun: 12:00 - 23:00
Food Served
Mon - Fri: 08:00 - 10:00, 12:00 - 15:00, 17:30 - 21:00
Sat: 08:00 - 10:00, 12:00 - 21:00
Sun: 08:00 - 10:00, 12:00 - 19:00